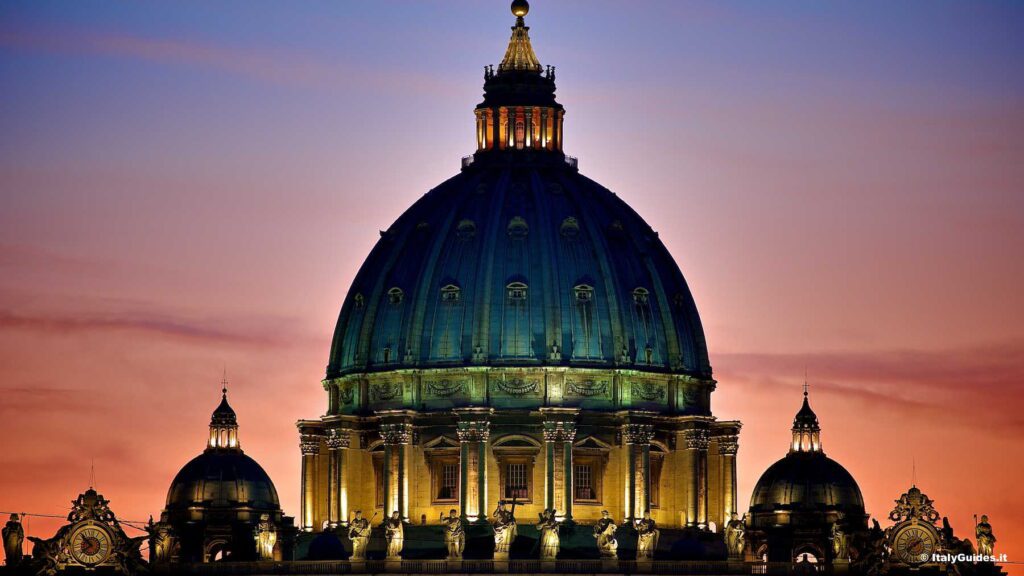 SUNDAY OF THE WORD OF GOD
On January 23, 2023, in observance of the Sunday of the Word of God, through a grant from the American Bible Society, the United States Conference of Catholic Bishops (USCCB) will feature a "Sunday Seminar Series" of five videos about Sacred Scripture in the life of the Church. The videos will be made available in English and Spanish on Sunday, January 22, 2023 (weblink). These videos will feature some of the most renowned biblical scholars in the United States and will be accompanied by discussion/reflection questions and suggestions for further reading.
In 2019, Pope Francis established the Sunday of the Word of God to be celebrated each year on the Third Sunday in Ordinary Time. As the Holy Father stated in his apostolic letter instituting the observance, "Devoting a specific Sunday of the liturgical year to the Word of God can enable the Church to experience anew how the risen Lord opens up for us the treasury of his word and enables us to proclaim its unfathomable riches before the world" (Aperuit illus, no. 2).
The Diocese of Palm Beach will be promoting the resources on their website and social media prior to and on January 22, 2023.