Welcome
To
the official website of St. Ann Church. We are here to assist you in spiritual growth.
Join Us For Mass

Saturday
4:30 PM,
7:30 PM (Spanish),
Sunday
8:00 AM, 9:30 AM, 11:30 AM, 1:30 PM (Spanish), & 5:00 PM (Creole),
Monday - Friday
7:30 AM & 12:05 PM,
Parish News

Join us every Wednesday from 7:00pm to 8:00 pm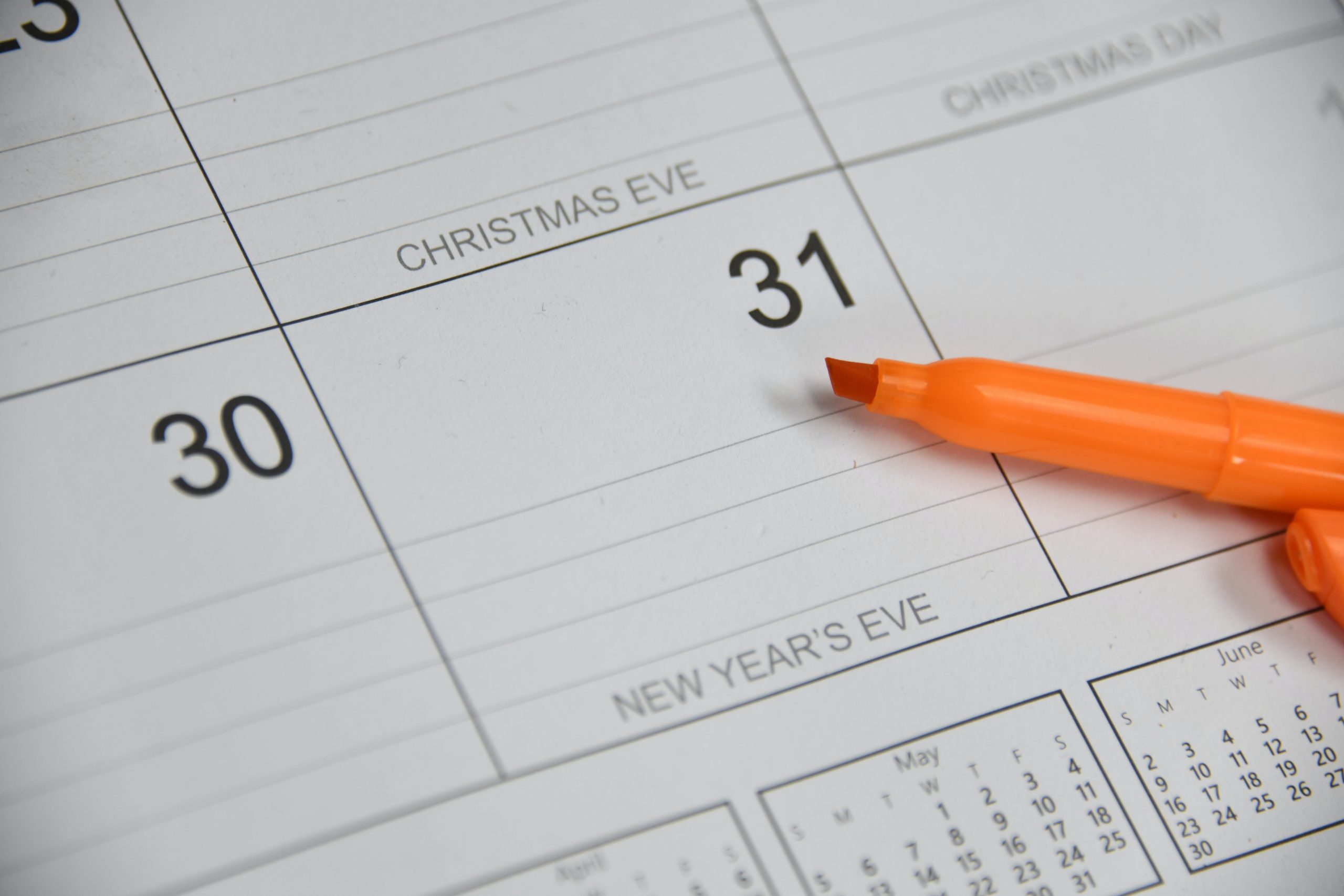 Classes for the School of Christian formation have started. If you are interested, please contact the Director of Religious Education at 561-832-3757. Classes are Virtual from 7:00 – 9:00pm.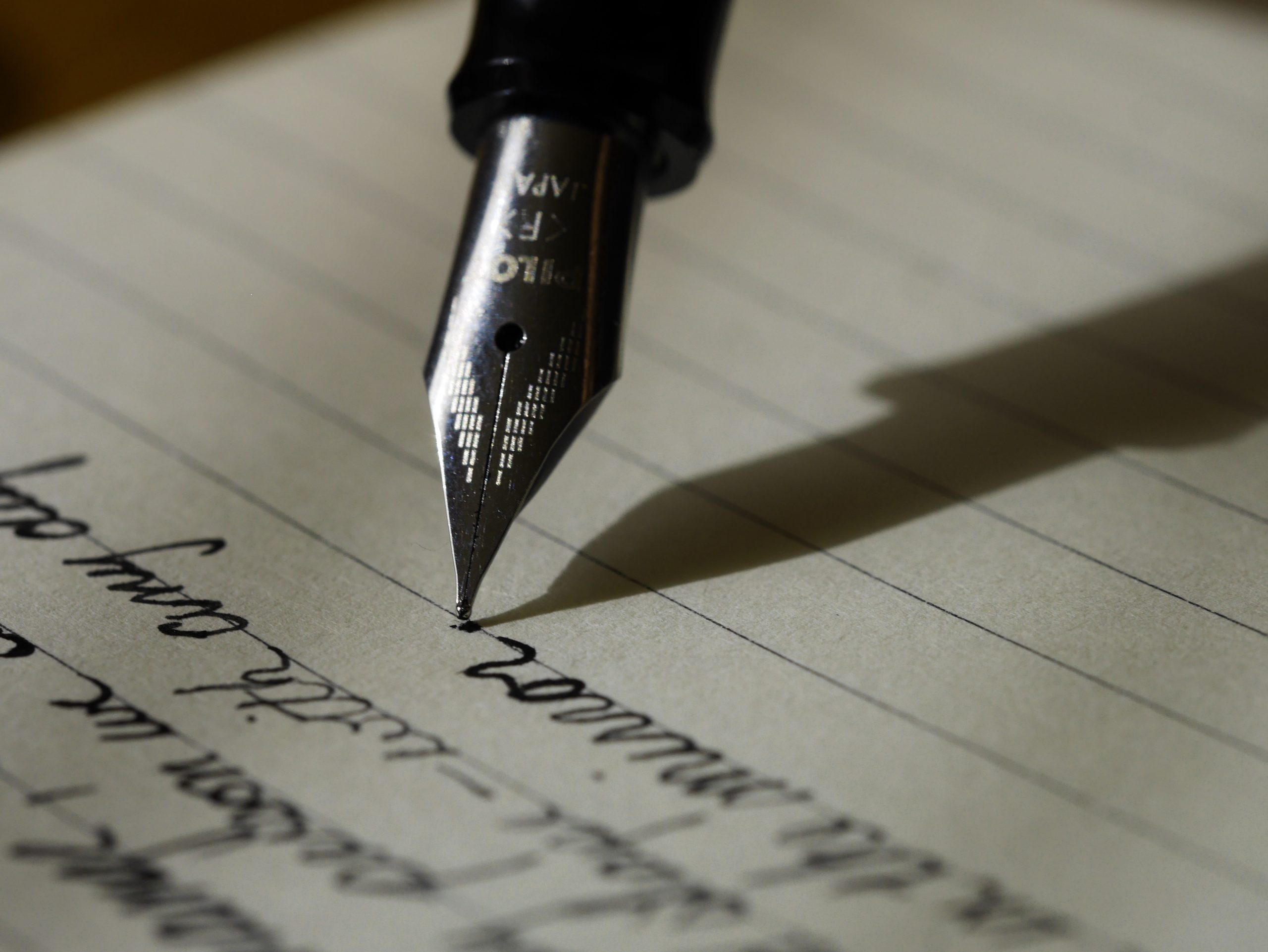 For information on enrolling for Faith Formation and Sacramental preparation classes, please contact the Director of Religious Education. Sessions begin in the Fall. Faith Formation: Kindergarten through 8th GradeTeen Youth…
View All News