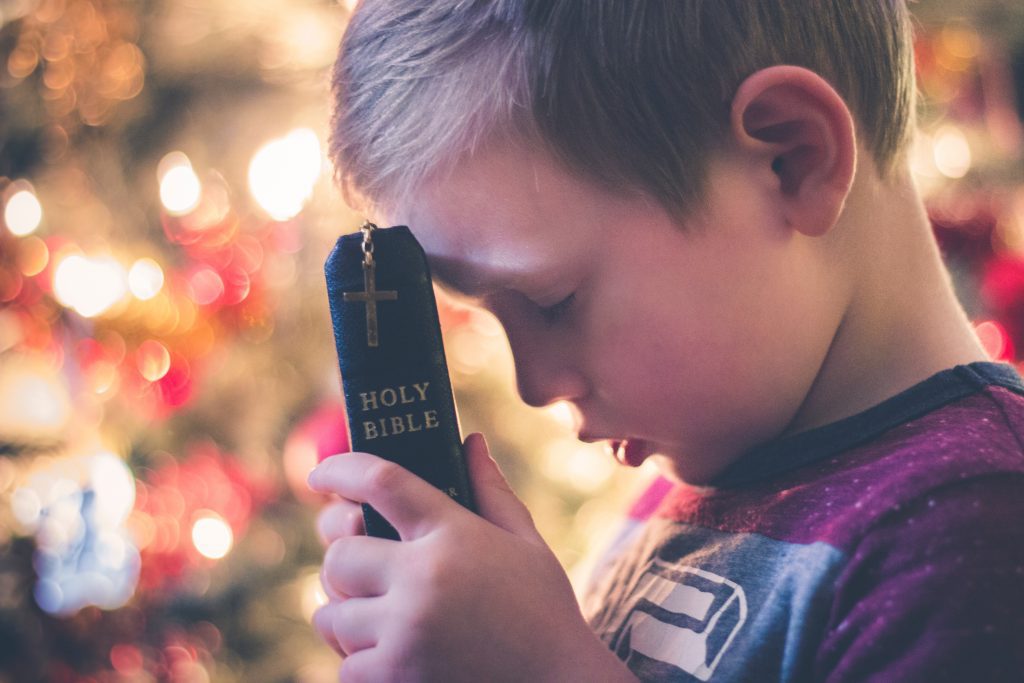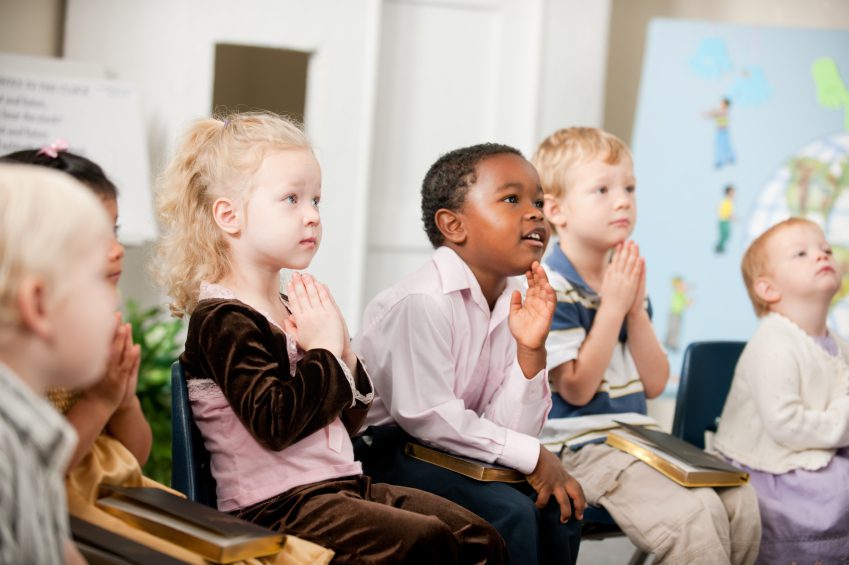 Enrollment Period for 2020-2021 has begun!
We have started enrolling students for the 2020-2021 Faith Formation and Sacramental preparation classes. Sessions will start in the fall.
Faith Formation: Kindergarten through 8th Grade
Teen Youth Ministry: 9th grade through High school
Sacramental Preparation:
First Holy Communion (2 year program)
Confirmation (2 year program, starts in 8th grade)
RCIA/RICA: The Rite of Christian Initiation of Adults needs the support and the prayers of the parish community. It is time to start getting ready for the RCIA program. In the sacraments of initiation, Baptism Confirmation and Eucharist, we are freed from the power of darkness and joined to Christ's' death, burial, and resurrection. The future candidates and elect need the prayers and support of the parish community. Would you be willing to become a sponsor for one candidate?
Formed.org
One great resource we are encouraging our families to use is FORMED.org. The Catholic Faith on Demand.
The Augustine Institute has graciously offered our Diocese access to their site for free for the next month. Here you will find many resources: Audio Books, Programs, Movies and more. Visit Formed.org select "Sign Up", click on "I belong to a Parish or Organization" then it will prompt you to choose your parish. Please enter "Faith at Home Palm Beach". Its that easy. We are here if you need help signing up.