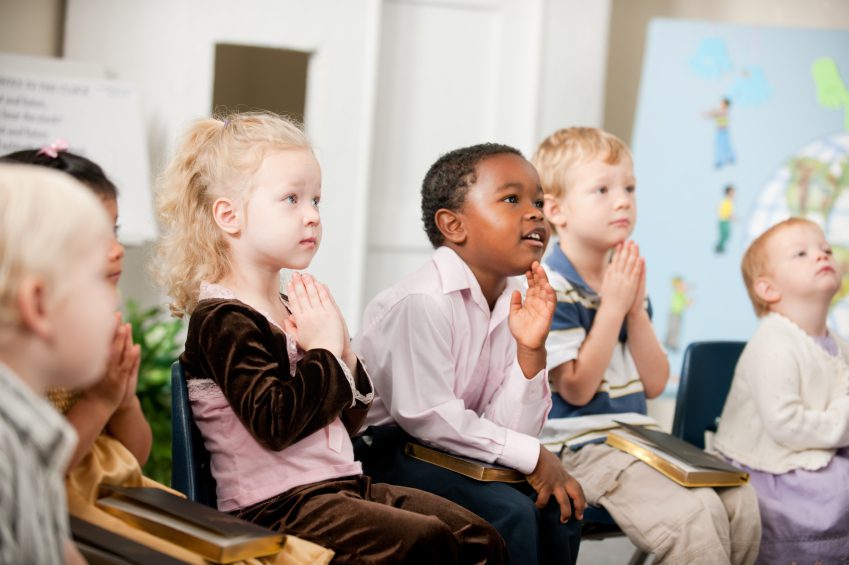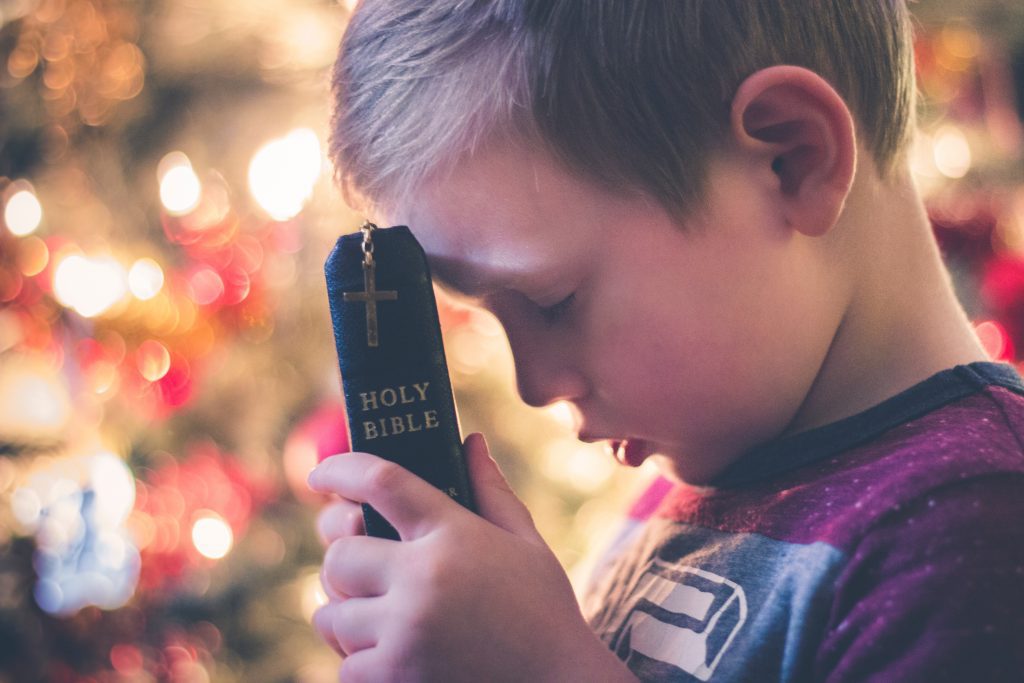 Sacramental Classes
First Holy Communion
First Communion is a two year program, 2nd grade is First communion. We understand some children, for various reasons, are past 2nd grade and have not done their First Communion. That is fine, but the child will still need the proper preparation. We have classes of First Communion for all the grades.
Confirmation
Confirmation for school-age students is a two-year program and is administered once each year.
Confirmation I is for all students who are in grade 8 or higher who have not begun the process.
Confirmation II is for all students in 9th grade and higher, who have completed Confirmation I.
Religious Education Program
Registration for the 2018-2019 Religious Education Programs is now available.
Jesus Christ is the greatest role model in the teaching of our faith and his example has been an inspiration to the faithful for over two thousand years. The mission of Religious Education is to bring together the essential components of an encounter with the living God, knowledge, understanding, appreciation, and celebration of our rich tradition in order to introduce and develop our faith. The mission is entrusted to us through our calling, some as priests, deacons, and religious, and others as catechists, parents, and lay leaders within our parish community. This calling is a privilege that we cannot treat lightly.
The home or "domestic church" provides a real place in which a child learns to live his or her faith, applying the principles learned through Religious Education in the practices and activities in every day life. Our support through Religious Education is vital to complimenting the work of the parents in achieving their goal in guiding their children as they meet the daily challenges of living their Catholic faith.
Contact Info
Director of Religious Education
Veronica Matias
561-832-3757 ext 304
Creole
Claudette Jean-Louis
561.478.9171