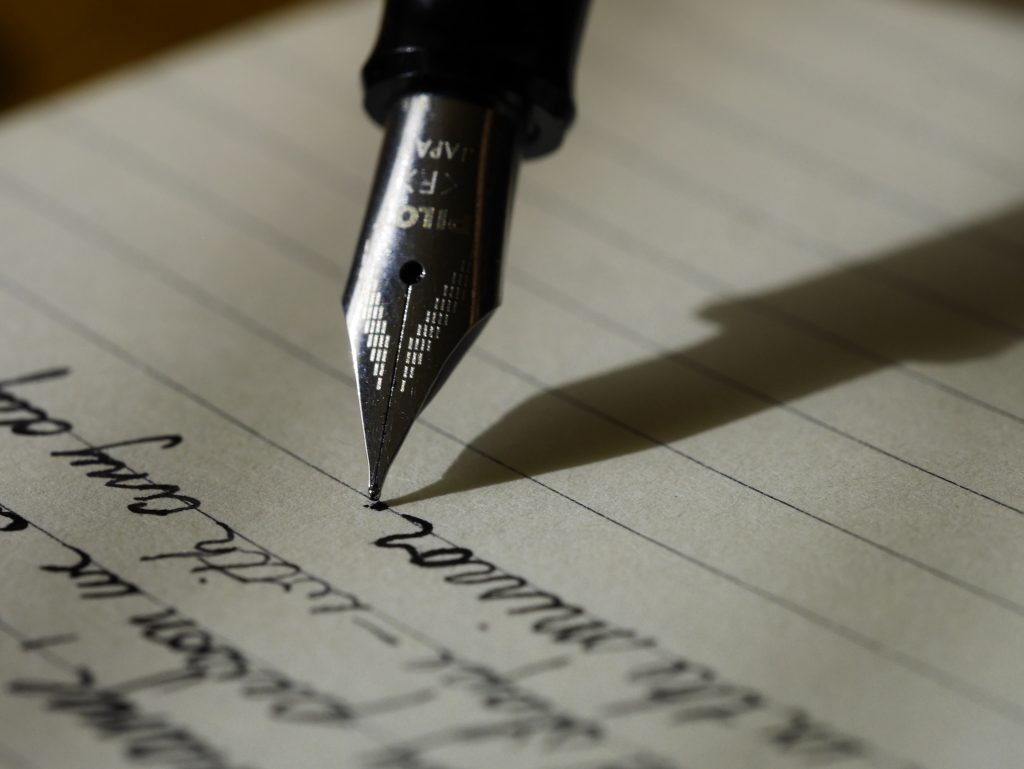 We have started enrolling students for the 2020-2021 Faith Formation and Sacramental preparation classes. Sessions will start in the fall. Contact our parish office for more information.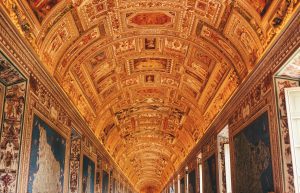 Faith Formation: Kindergarten through 8th Grade
Teen Youth Ministry: 9th grade through High school
Sacramental Preparation: First Holy Communion (2-year program)
Confirmation: (2-year program, starts in 8th grade)
RCIA/RICA: The Rite of Christian Initiation of Adults needs the support and the prayers of the parish community. It is time to start getting ready for the RCIA program. In the sacraments of initiation, Baptism Confirmation, and Eucharist, we are freed from the power of darkness and joined to Christ's' death, burial, and resurrection. The future candidates and elect need the prayers and support of the parish community. Would you be willing to become a sponsor for one candidate?
Please contact Sr. Margarita at: gomezclaretian@bellsouth.net.
Baptism: The preparation classes have been suspended until further notice.
Please call Veronica for additional information regarding the process for Baptism during the next few months.